College Computer Lab
The St soldier Group chooses to lay special emphasis on ensuring that its graduates are ready for the technical challenges of an information society. There are a number of computing facilities available on the campus.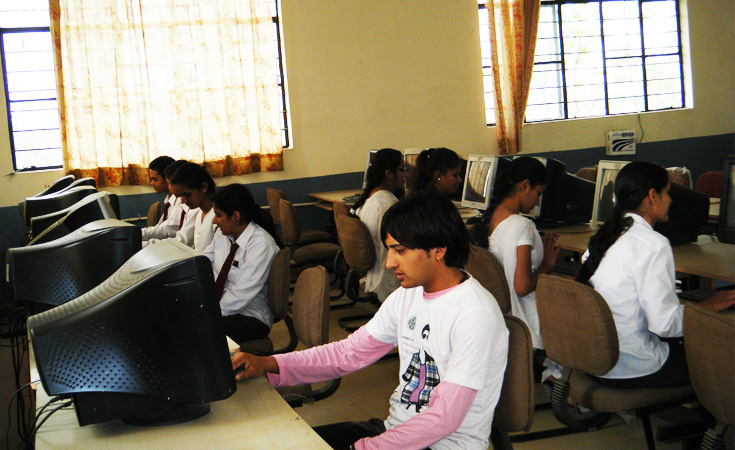 The computer lab houses computers and is generally available during working hours only. Additionally there is a separate lab operated by the MCA Department. The state-of-the-art facility features hardware software that is geared to specificacademic programmers.