College Hostel
Separate Hostel facility is available for Boys and Girls. Aesthetically designed, the hostel blocks are spread around the campus. The hostels are interconnected, mostly in blocks of three. Each hostel block has a common room where facilities such as wall-mounted televisions, table-tennis tables and carom and chess games are available. It is the common room that provides the scene of action for get-togethers, parties and informal discussions. Each block is also equipped with fully automatic washing machines and each floor is further equipped with landline phones, water coolers and water purifiers.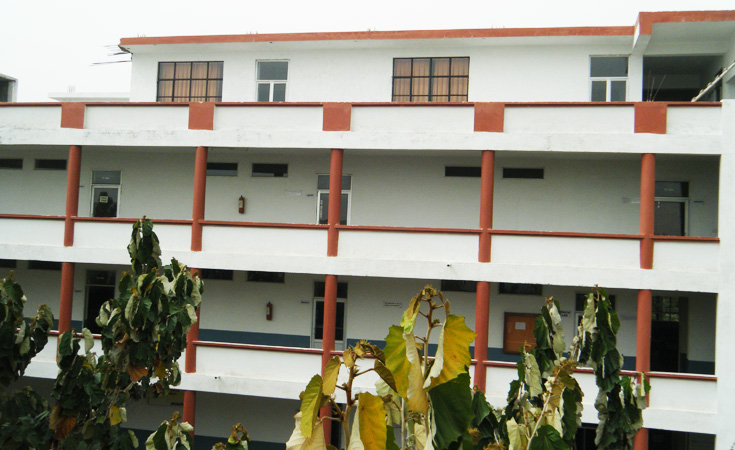 The individual rooms are furnished with teak cots and bedding, a computer table, chairs, closets and shelves. All rooms have full time wireless internet connectivity with direct lines to the main LAN. The housekeeping staff is available through the week and takes care of cleaning the rooms, corridors and rest rooms on a daily basis.
Dedicated mess facilities and round the clock canteen facilities are available in the hostels. Both vegetarian and non-vegetarian food is available and the pan-Indian menu is managed by the student body. Various other snacks, biscuits, chocolates, ice cream and soft drinks are available in the mess itself.